Web and Software Development
The technological side of Redmint
Developing Full-Fledged Websites
Creating a website is easy with widely available online tools – but creating an effective, good-looking, professional website is another story. A website project is a interesting challenge between functionality and looks. A web developer needs to ensure that the message to the audience is portrayed in the best pleasing way possible, while making sure that the website links, buttons and functions work perfectly to ultimately create the best possible user experience.
Redmint offers a holistic approach in full-filling a web project from A to Z. In addition to inhouse design/developer, an array of trusted partners is available to provide photographic, videography, textual content, graphic design or more advanced technical services.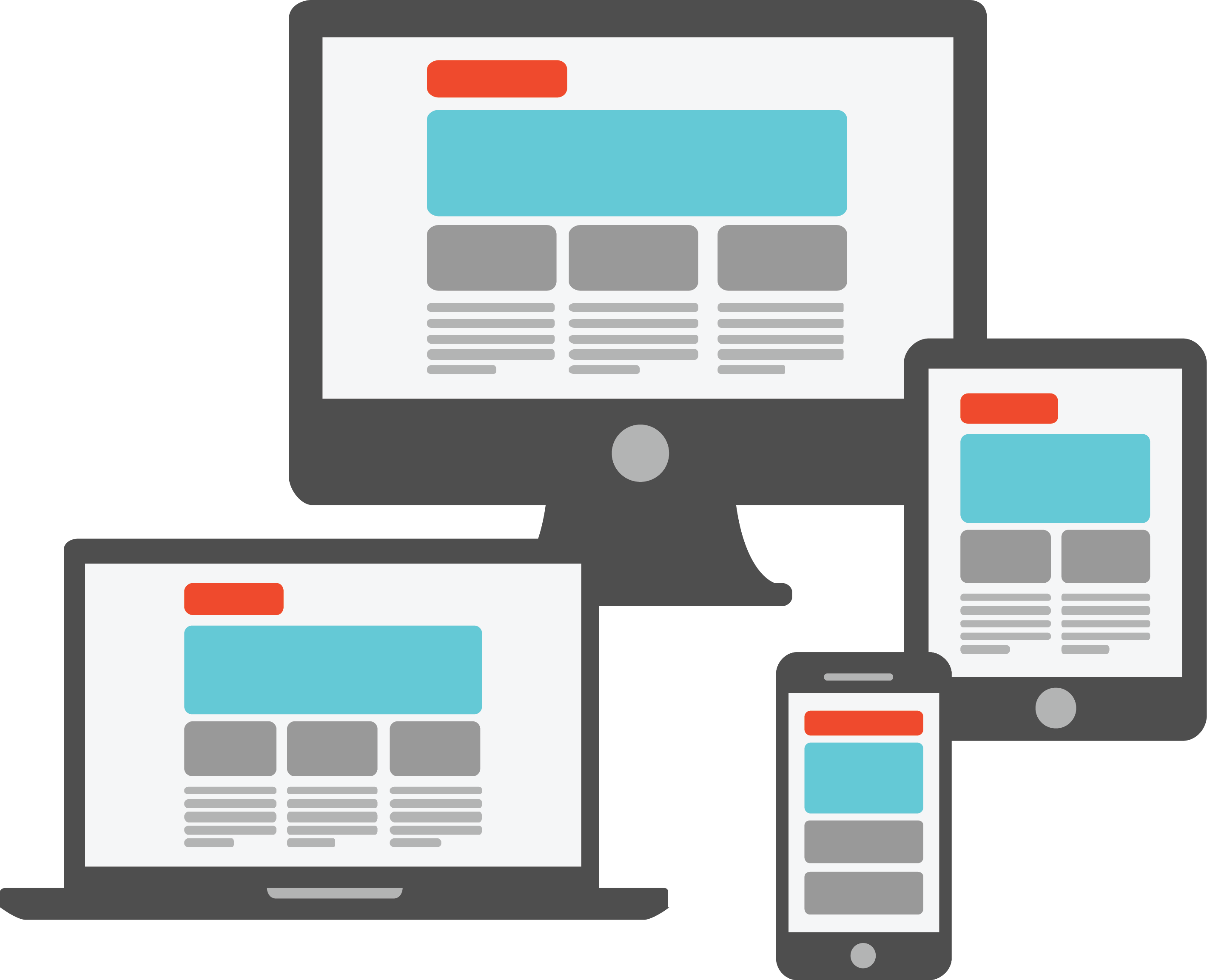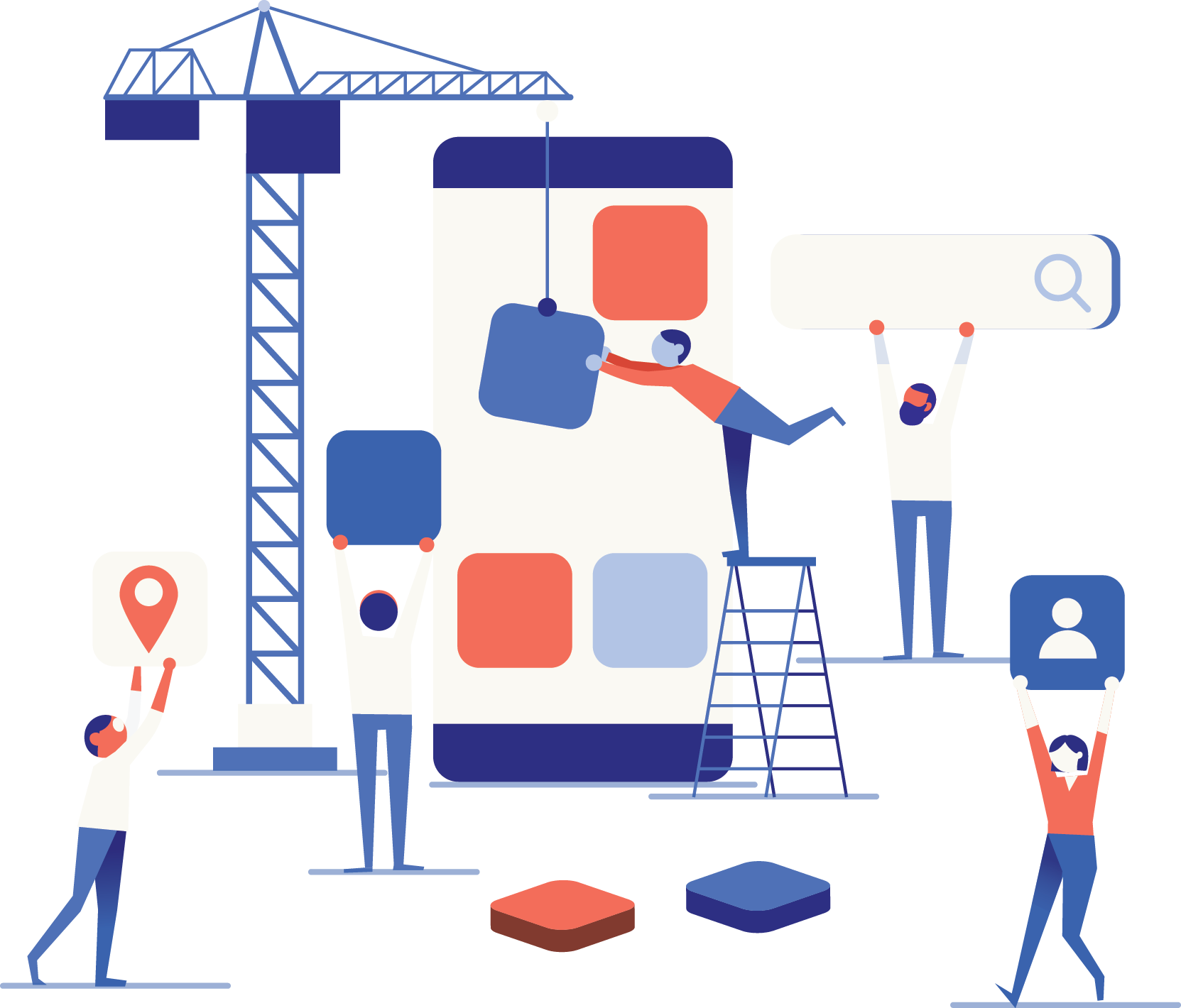 Your solution is one-step closer
Tailor Made software solutions are our geeky-est service. We transform your manual problems into a digital automated solution by designing and developing tailor made software. We strive to provide sturdy applications that can make your life easier, by use of industry standard technologies. If your requirements are of a large-scale, we entrust in help from our development mentors and direct associates to ultimately provide you with a solution.
The development life cycle ensures that your requirements are thoroughly studied so that with the gathered information, a software architecture is designed as a project backbone foundation. Backend and front-end coding ensure that a solution is delivered based on the initial design, while adhering to best practices to make sure that your software is secure, optimized for performance and is scalable for future development.
Testing and implementation are the final steps in the production where you can start enjoying your solution's benefits.