LET'S MAKE MUSIC
Redmint is a boutique studio concept built on the artistic drive to create music. With the right instruments, great talent and technology, we can compose musical renditions to accompany your film, commercial, presentation or corporate video.
"Music is what feeling sounds like" (Georgia Cates), and that is our ultimate goal. With our composers, and sound geeks, we fine tune fresh compositions to set position the audience in the mood needed.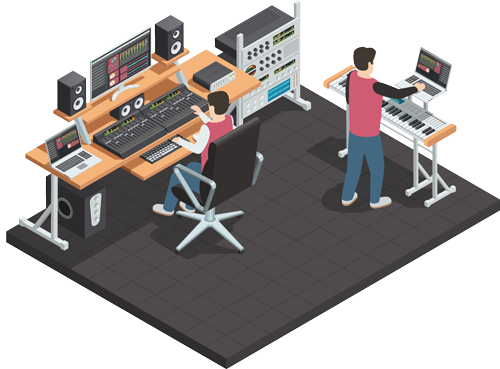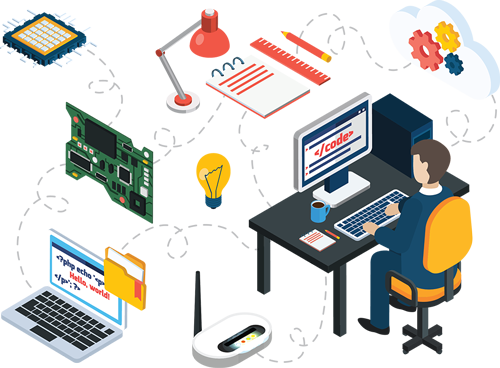 LET'S TALK DIGITAL
While music creation is an artistic skill, technology and its expertise remains the core foundation of Redmint. With years of hands-on experience in bespoke software solutions and website development Redmint offers IT related services for businesses. We can design and build your website, make your business sell online, or design a database-tailor-made-software-solution for you to run your business better.
With vast experience and a great partner's network, Redmint can put you in a better position with online presence, and a great advantage with custom software solution.